High quality, British-made street furniture
Versatile and durable, all our street furniture products are constructed to an extremely high standard and may be selected and specified with confidence. Our range is designed to complement and enhance your exterior landscape, whilst withstanding the rigours of the British climate and resisting vandalism.
We supply furniture for some of the UK's most well-known outdoor spaces, as well as to many other street furniture suppliers.
Our range covers virtually every exterior furniture need – from parks and restaurant seating areas, through to promenades, shopping precincts and university campuses! Why Orchard Street?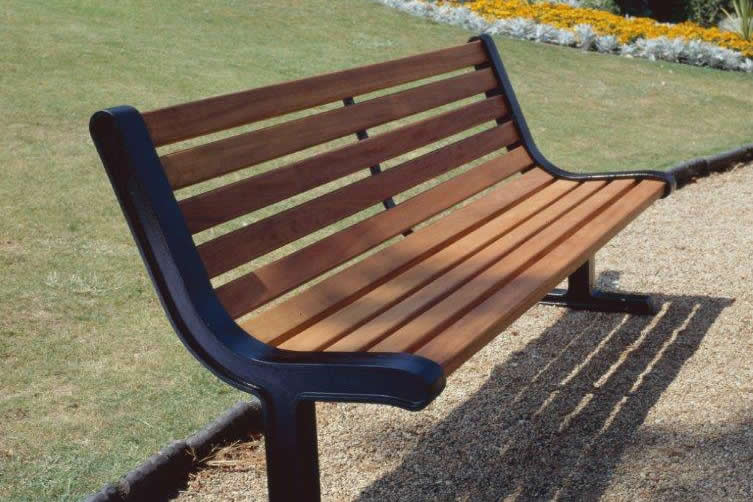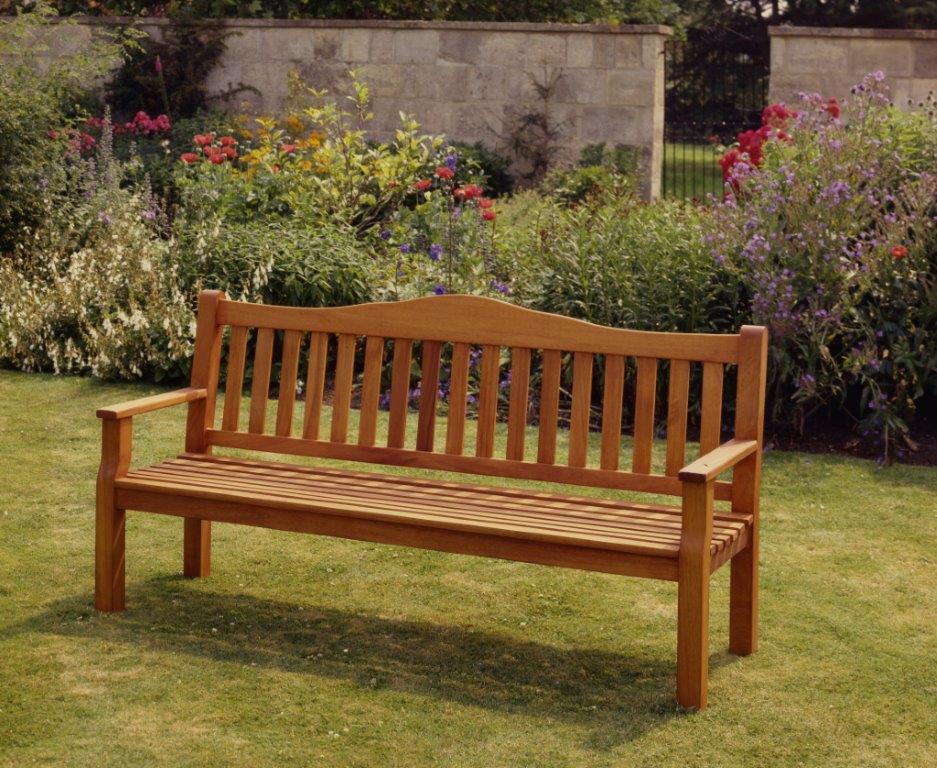 Why Orchard Street Furniture?
Trying to find the right product for your business or personal needs can be confusing, so why choose Orchard Street Furniture?
Our Ethos & Our Clients
Quality is behind everything we do. We are a family-run company and take pride in the products and service we deliver. We've built our business on reputation, word of mouth and repeat business.
Our team is made up of dedicated staff, most of whom have been with us for over 10 years. Our apprenticeship programme provides high quality, on-the-job training for budding young joiners – allowing us to train up a new generation able to fulfil the high expectations of Orchard Street Furniture and our clients.
Our in-house product design and manufacturing process allows us to keep a sharp eye on quality control and other aspects of production – whilst putting us in a great position to offer strong technical advice and fulfil bespoke orders.